We feel a call to our community to serve those less fortunate. Giving back is an integral part of what we do.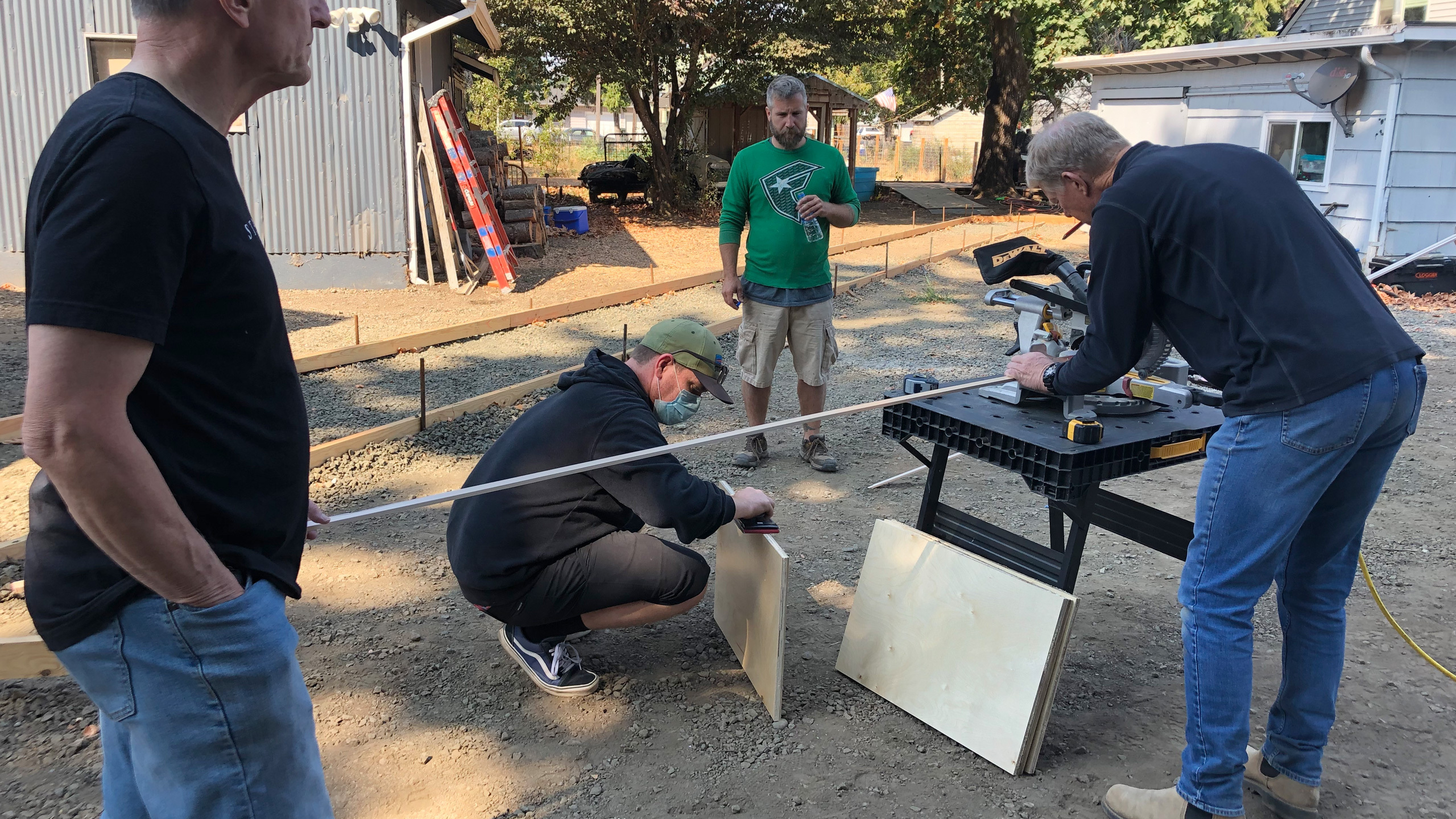 Community Partnerships
We're amazed by the work that's being done in our community and in developing countries by these great organizations and are thankful for the opportunities we've had to partner with them.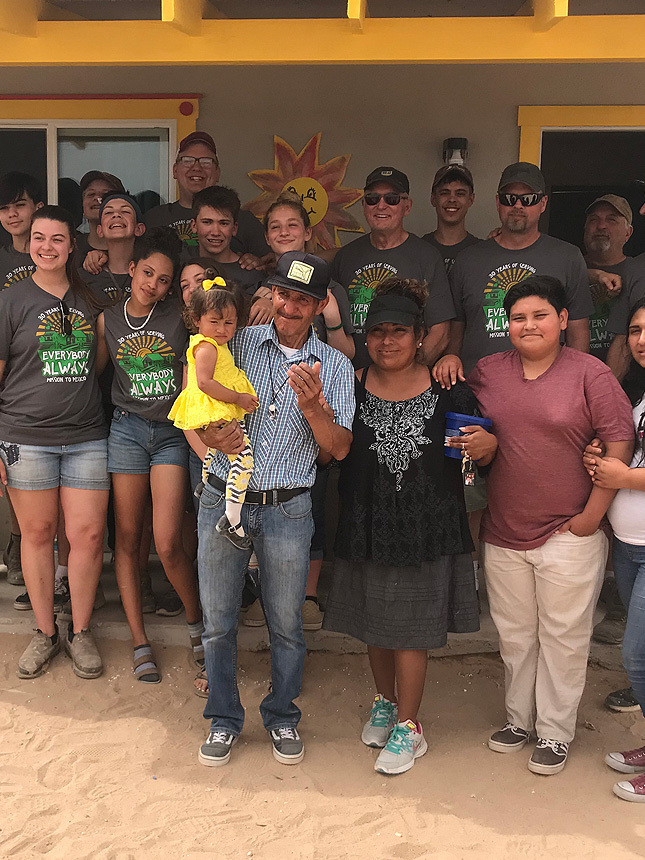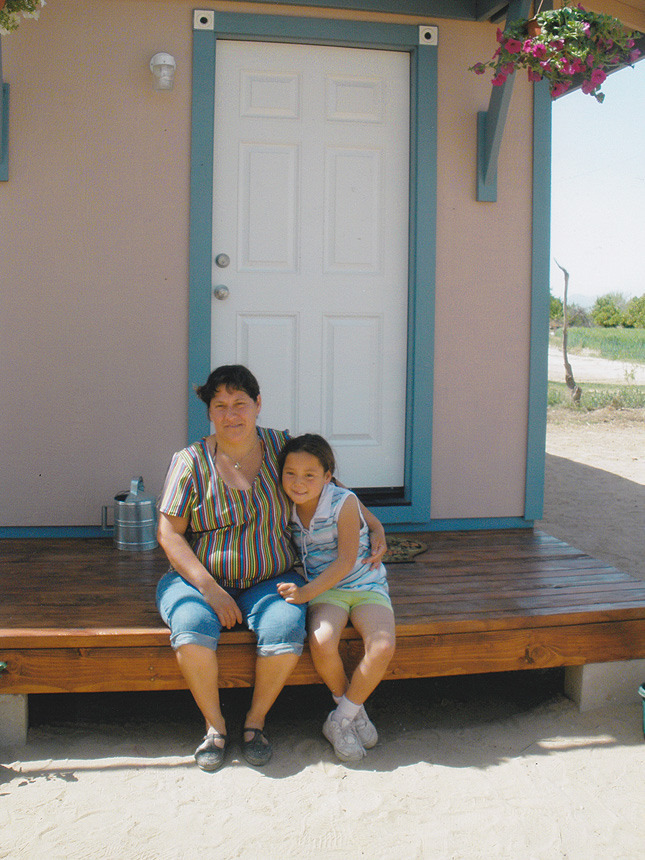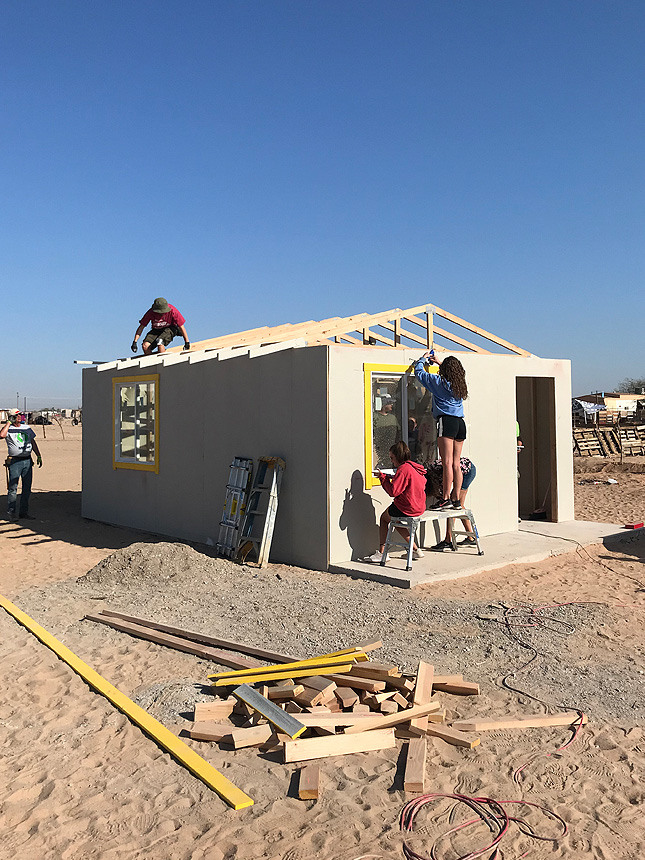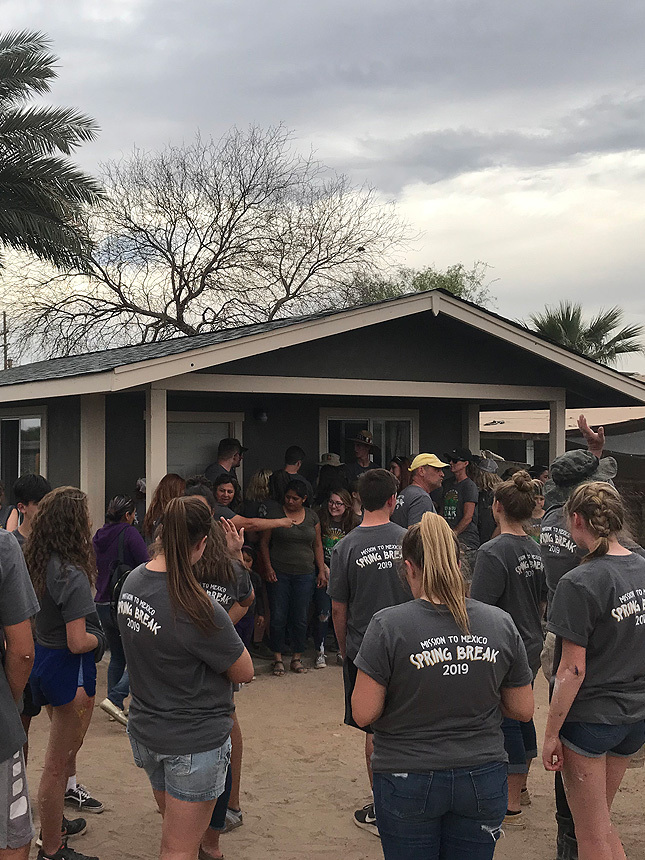 Mission to Mexico
For 30 years, members of our team have joined and led trips to Mexico to build houses for families in need by partnering with Mission to Mexico, an Oregon non-profit serving the people of Mexico by "building homes, friendships and faith."
Thousands of people have joined this organization in constructing over 100 homes for those living in poverty, El Faro Orphanage, a medical clinic and several church buildings.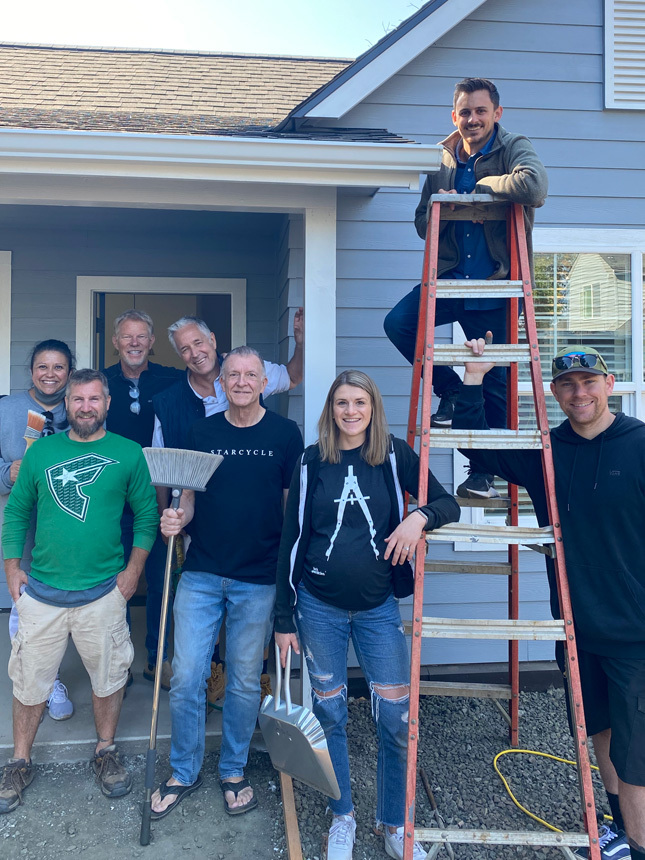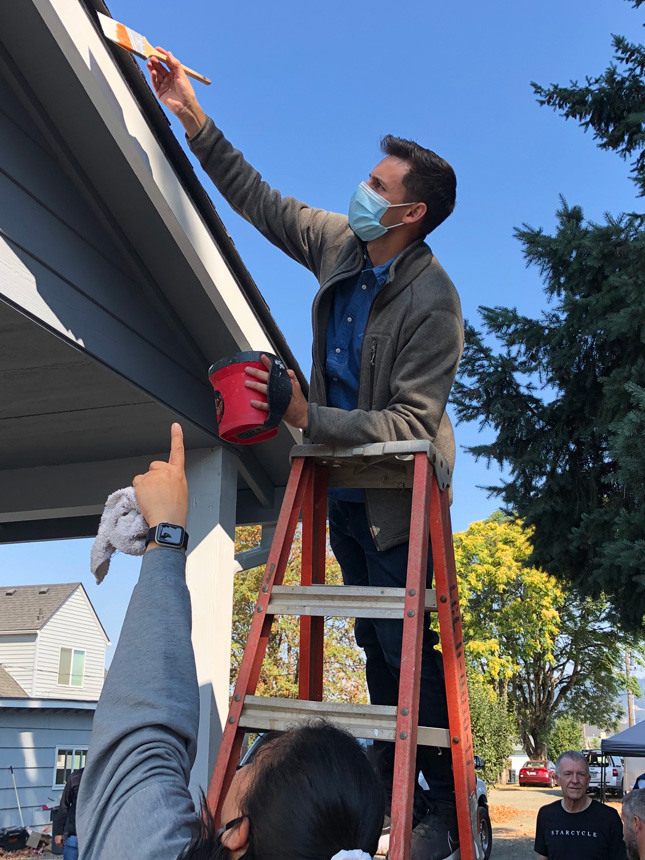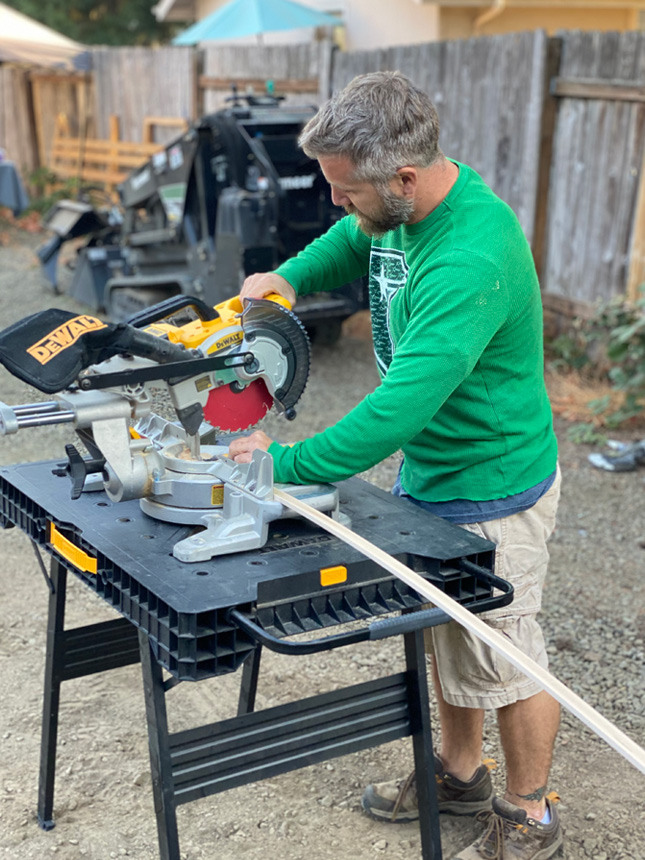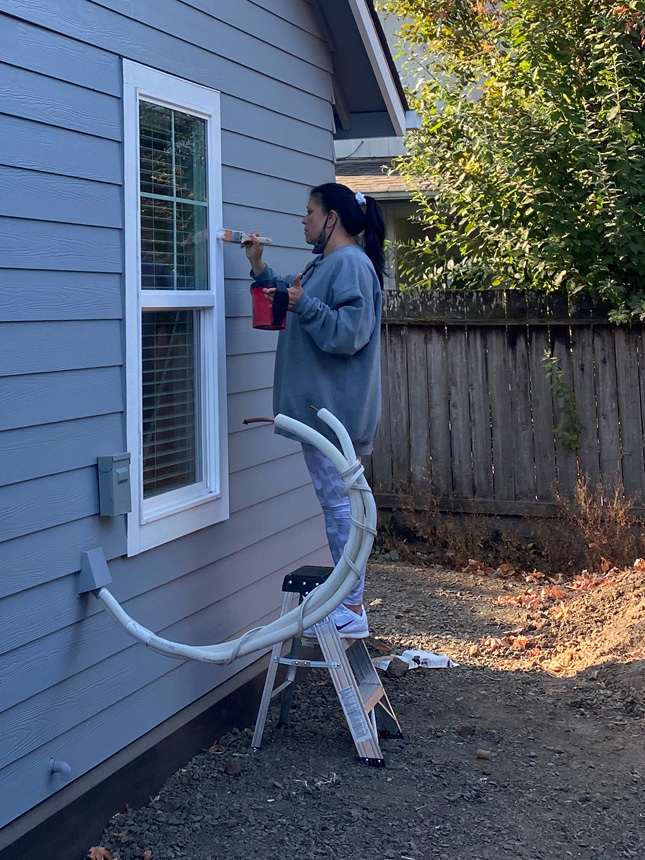 Ethan's Cottage
During the COVID pandemic, Mission to Mexico trips were cancelled in 2020 and 2021. Instead, Mission to Mexico raised funds to build a home for a local family whose 16-year-old son lost mobility in the lower half of his body due to a tree-felling accident in early 2020. The family's home presented several physical barriers to his new condition, so Dan of Arbor South worked closely with Ethan and his parents to design a small, detached, barrier-free cottage next to their main house.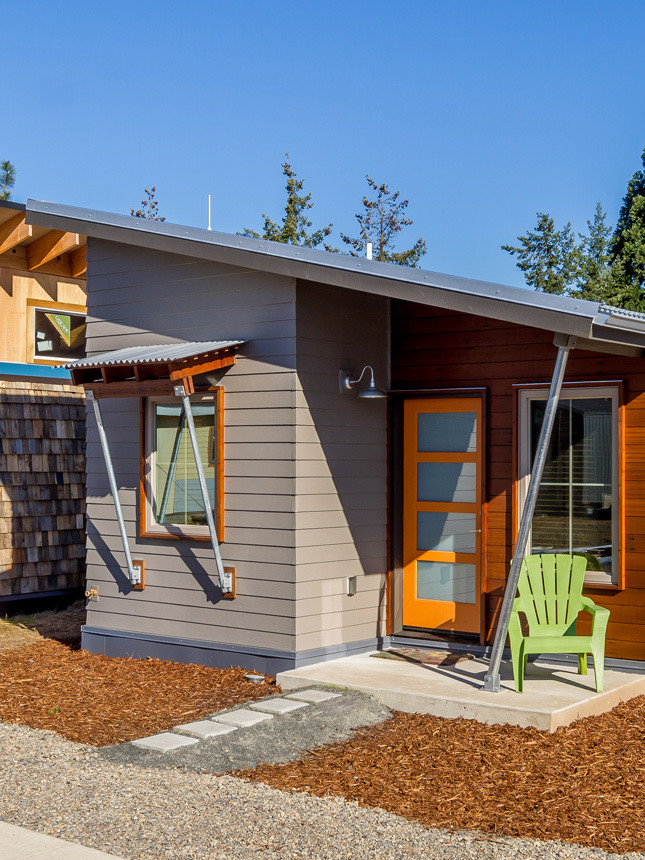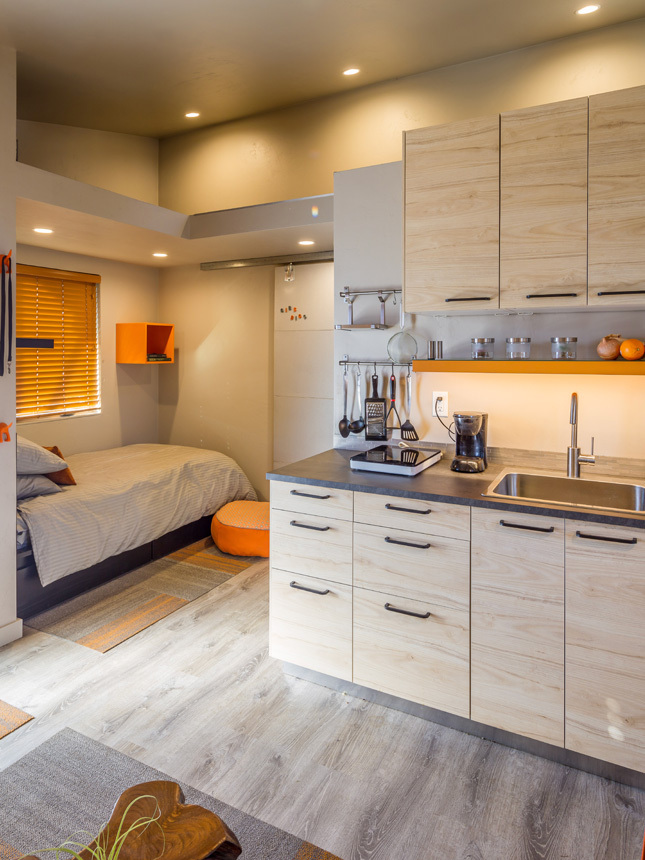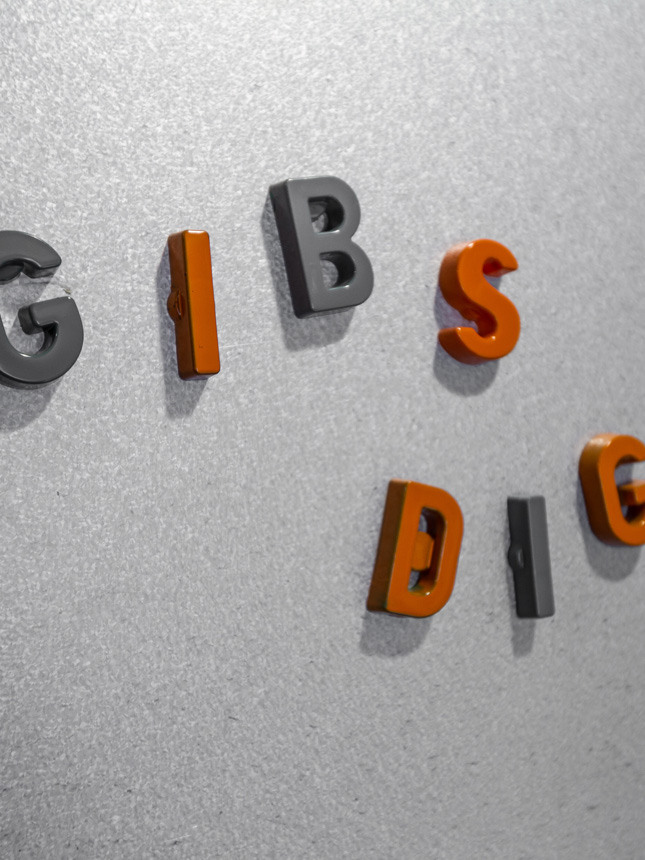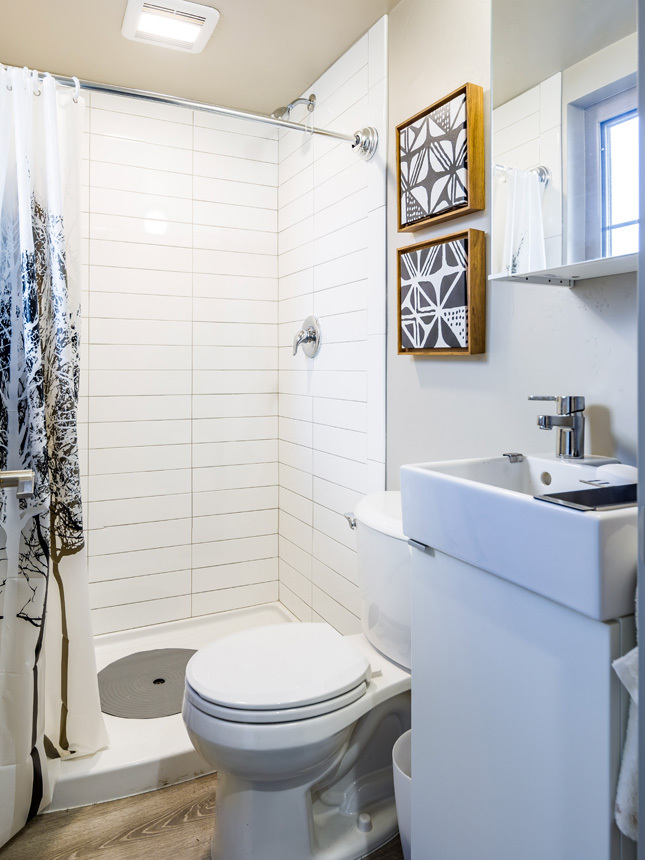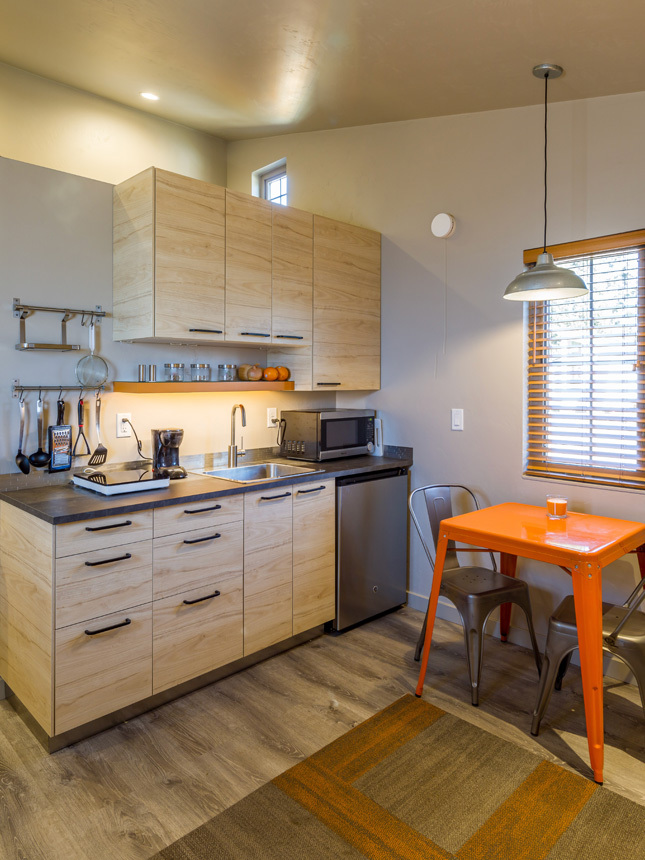 Square One Villages
Square One Villages creates self-managed communities of cost-effective tiny homes for people in need of housing. Emerald Village Eugene (EVE), one of Square One's villages, is an incredible experiment in private sector philanthropy and non-profit vision for solving homelessness in Eugene. The concept of EVE was to design and build tiny homes with full amenities, i.e. kitchens and baths, using teams of architects and builders to create a self-governed community.
Homelessness is at an extreme level in many of our communities and EVE aims to find cost effective ways to meet not only this desperate need, but all also the stigma that comes with being homeless. Find out more about EVE and all that Square One Villages is doing here!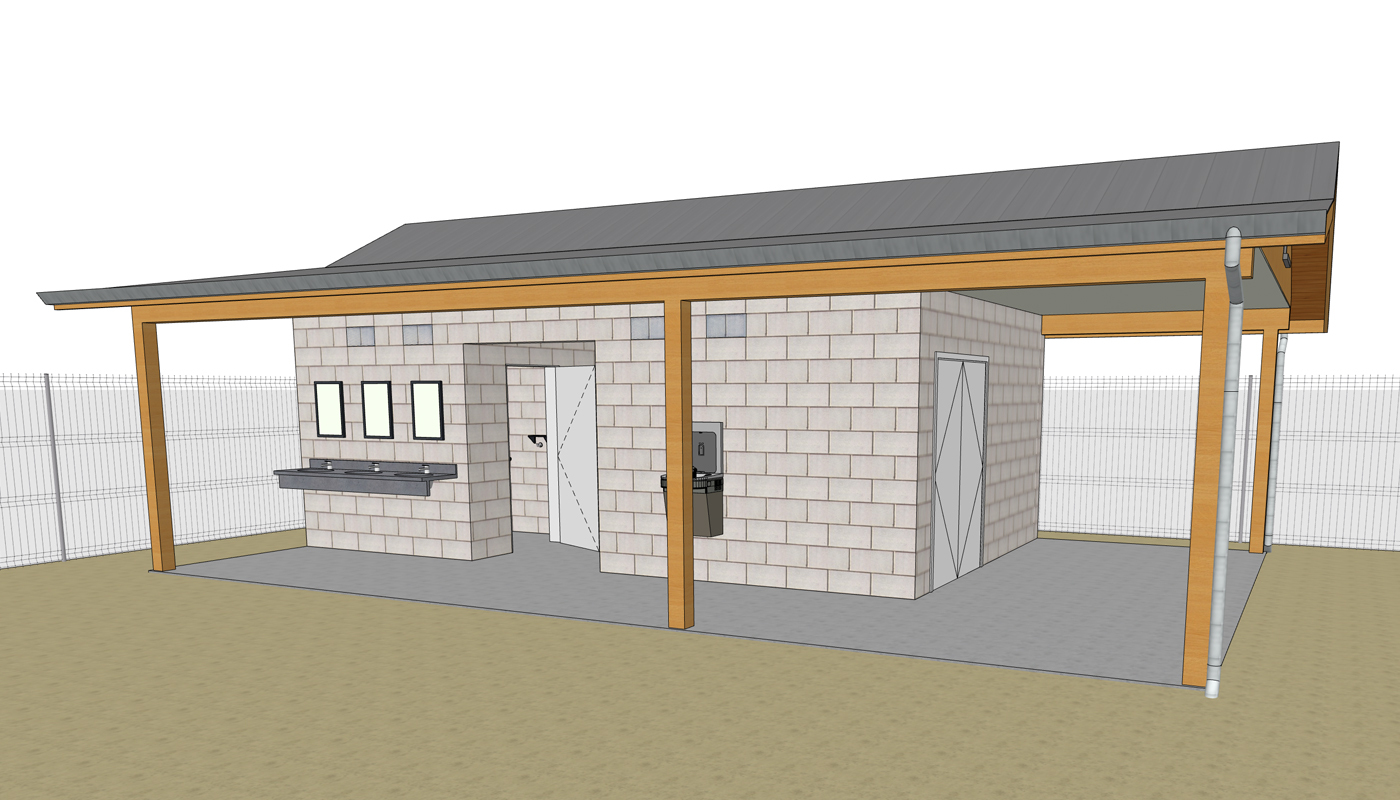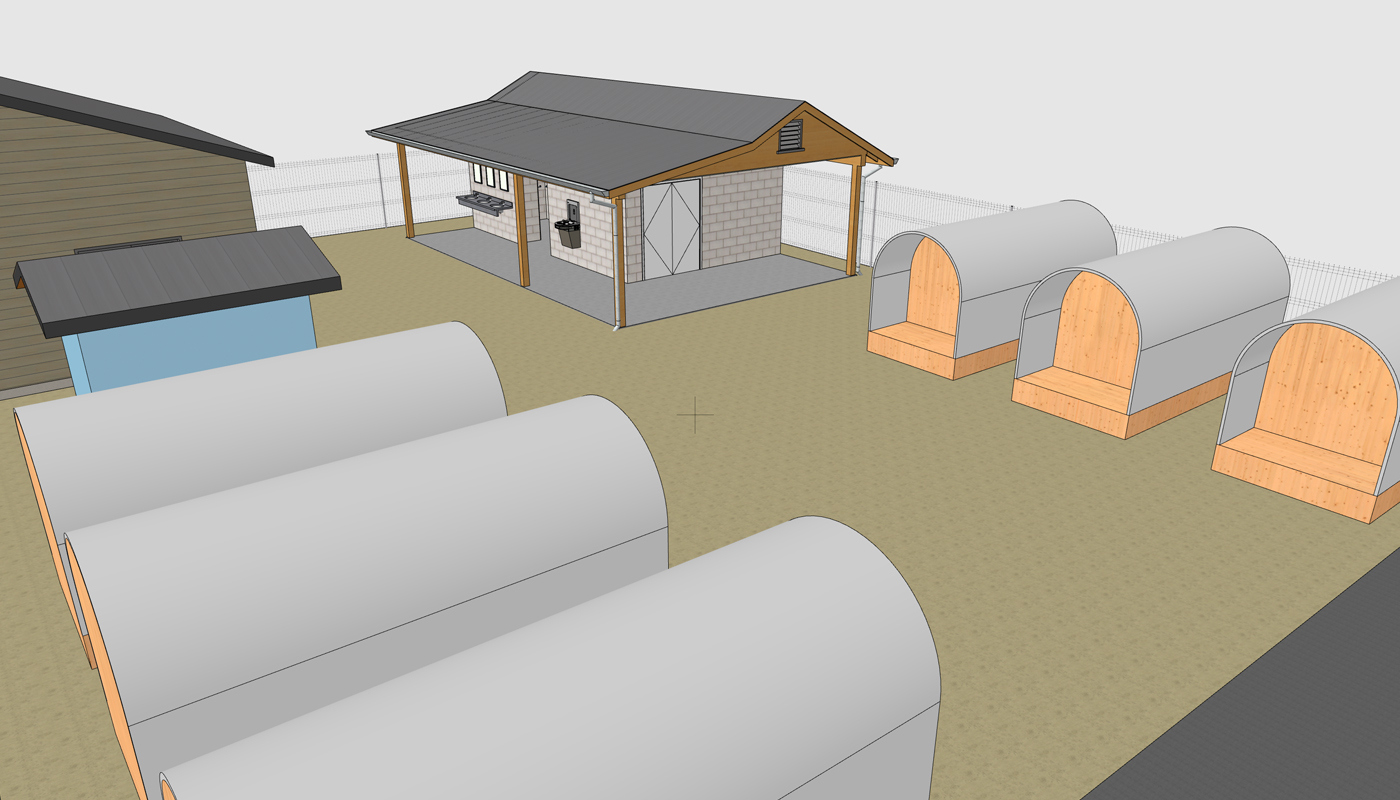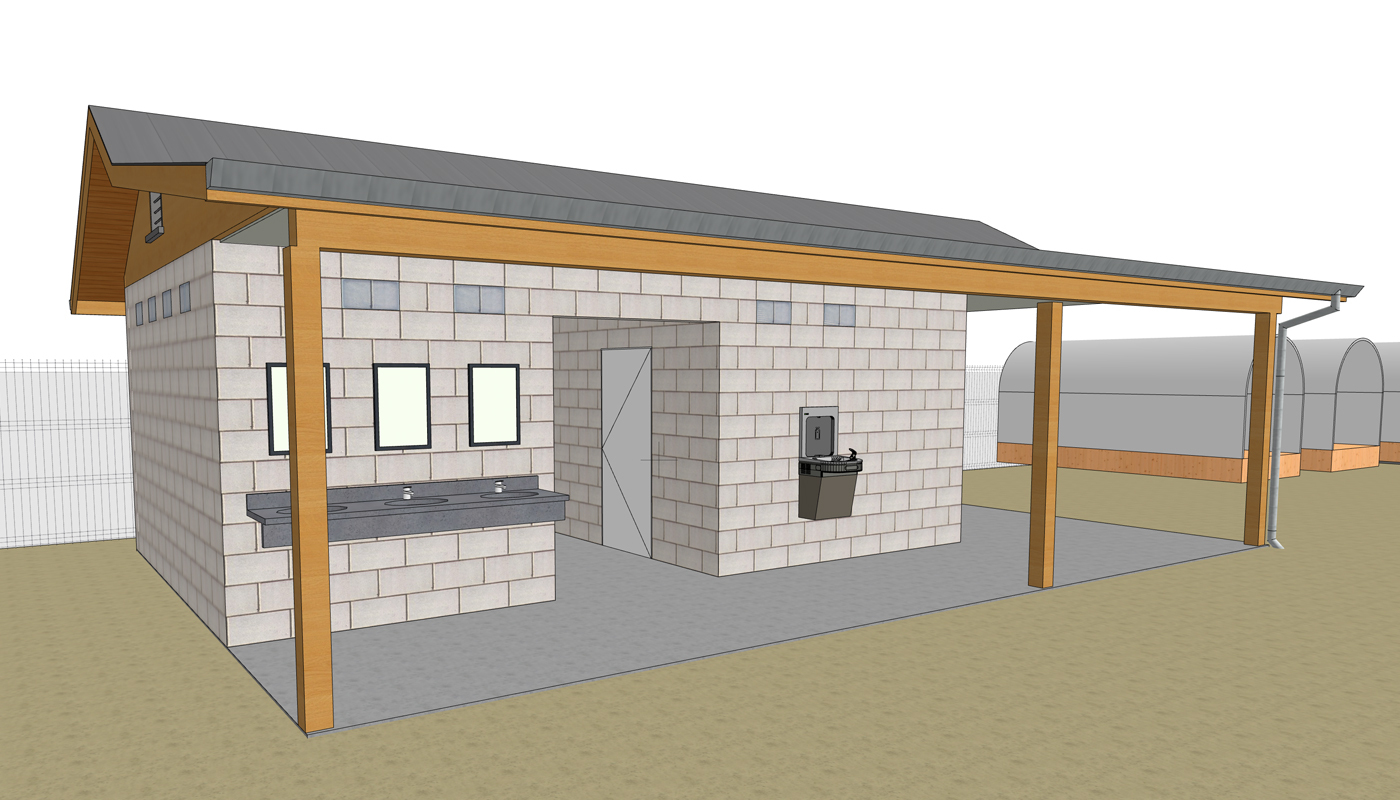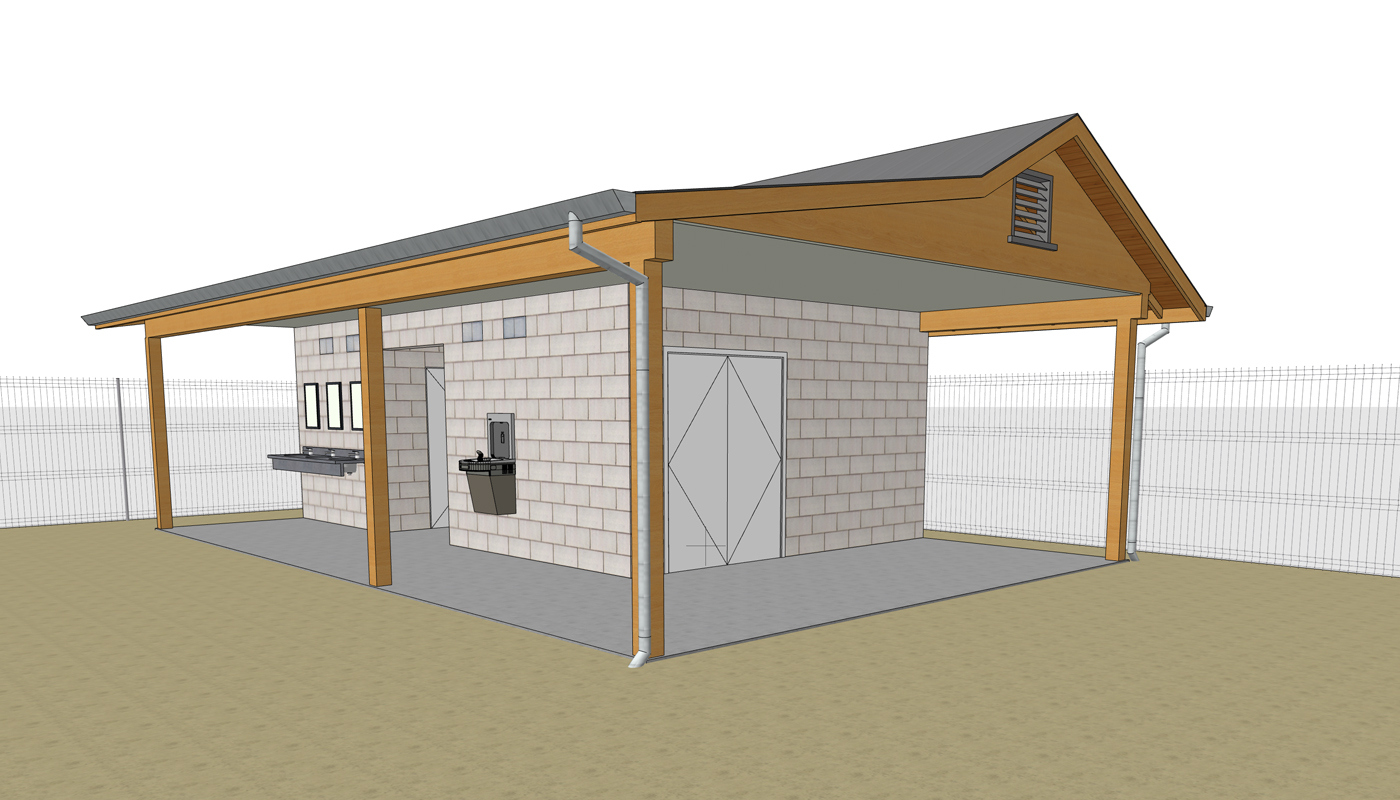 Community Supported Shelters
CSS is a non-profit focused on offering safety and shelter for those experiencing homelessness. Partnering with CSS allows us to work first hand with an organization dedicated to supporting people transitioning from the streets to a place of their own. Sanitation is an issue for those with no running water or privacy. We designed a community bathhouse that could be replicated across CSS's multiple Safe Spot communities, establishing a place for people to come shower and get a hot meal.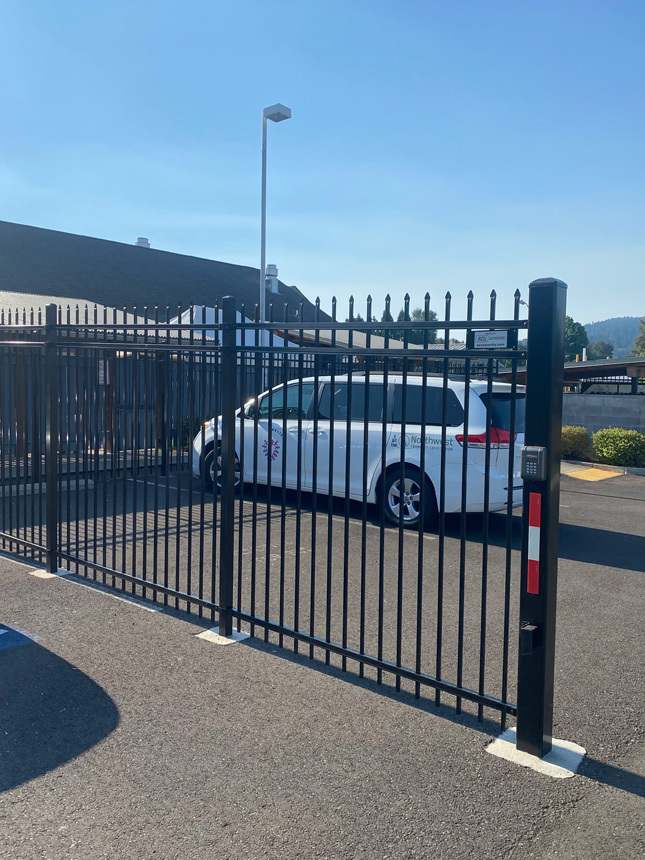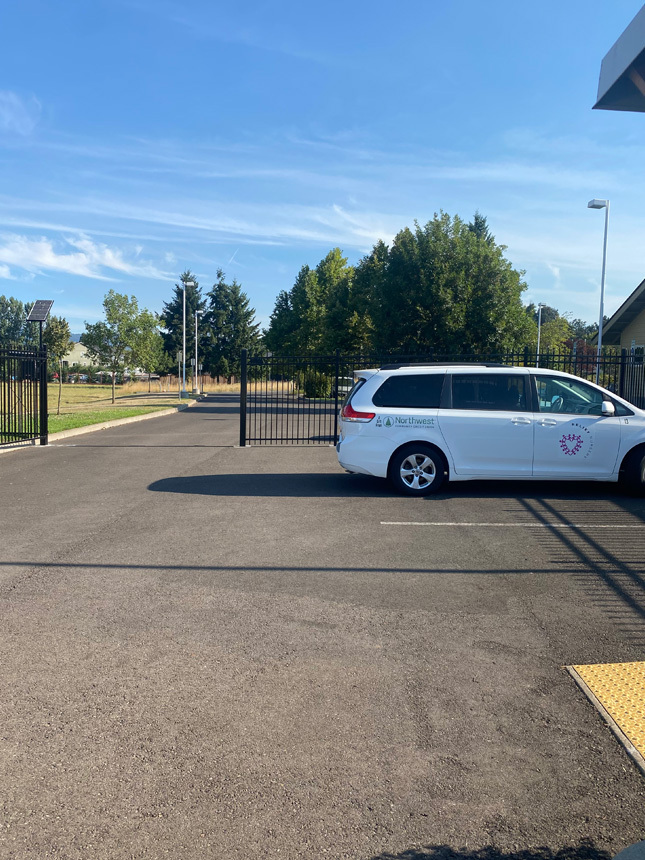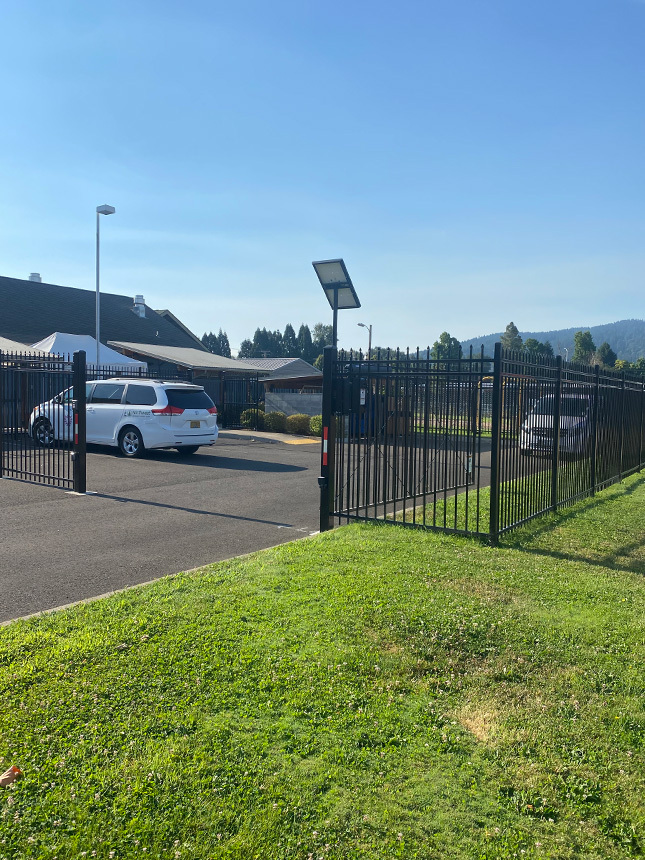 Relief Nursery
Relief Nursery is a local non-profit supporting the needs of families and single mothers in our community. Their mission of lifting up those in need align with Arbor South's, and we are thankful for the ability to contribute time and resources to wonderful organizations like the Relief Nursery when they have facility needs.
See more of our projects for good