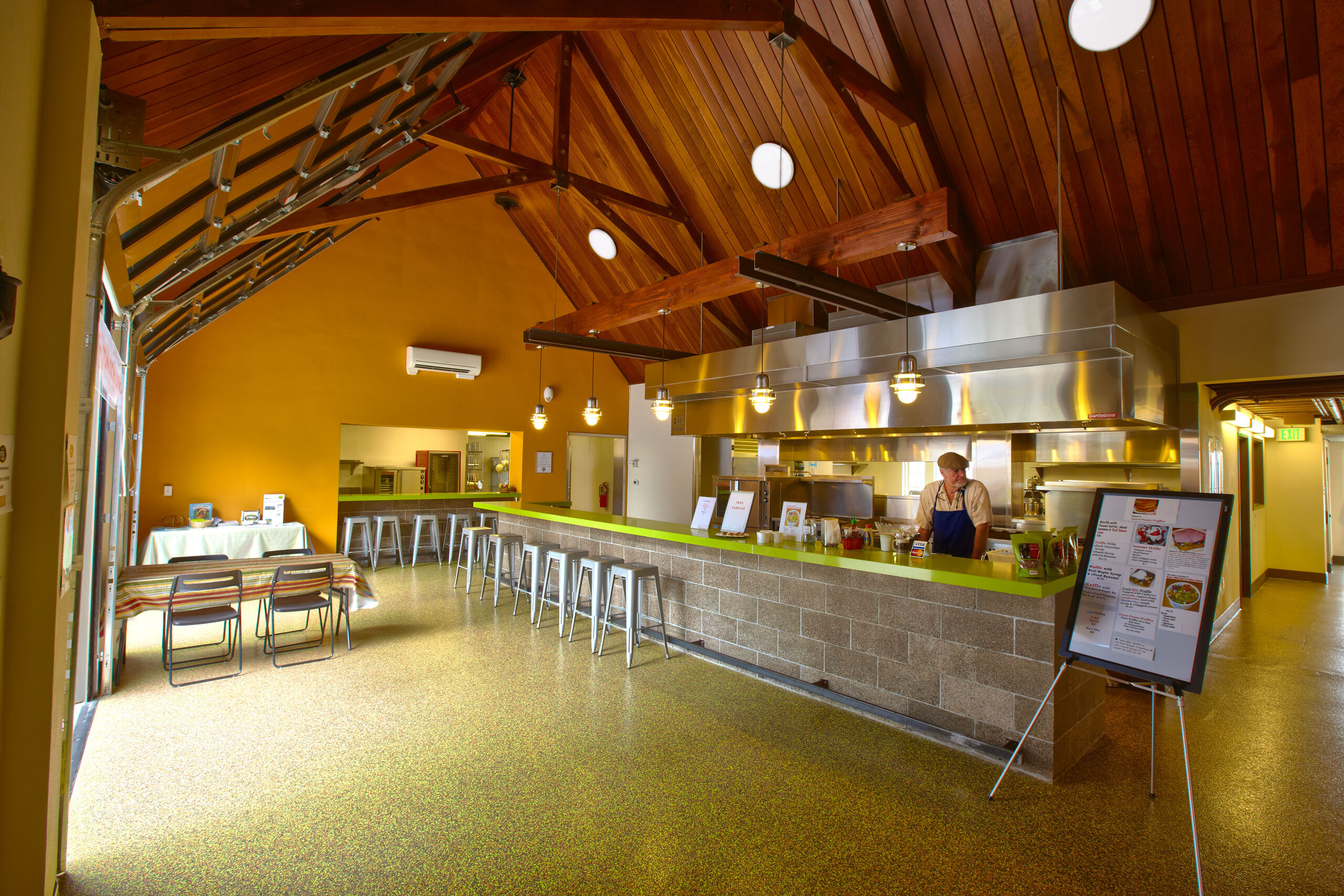 Nedco Sprout!
NEDCO, the Neighborhood Economic Development Corporation, had the opportunity to purchase the Springfield First Christian Church Building and turn it into the new Springfield Farmers' Market.
Location — Springfield, OR
Year Completed — 2013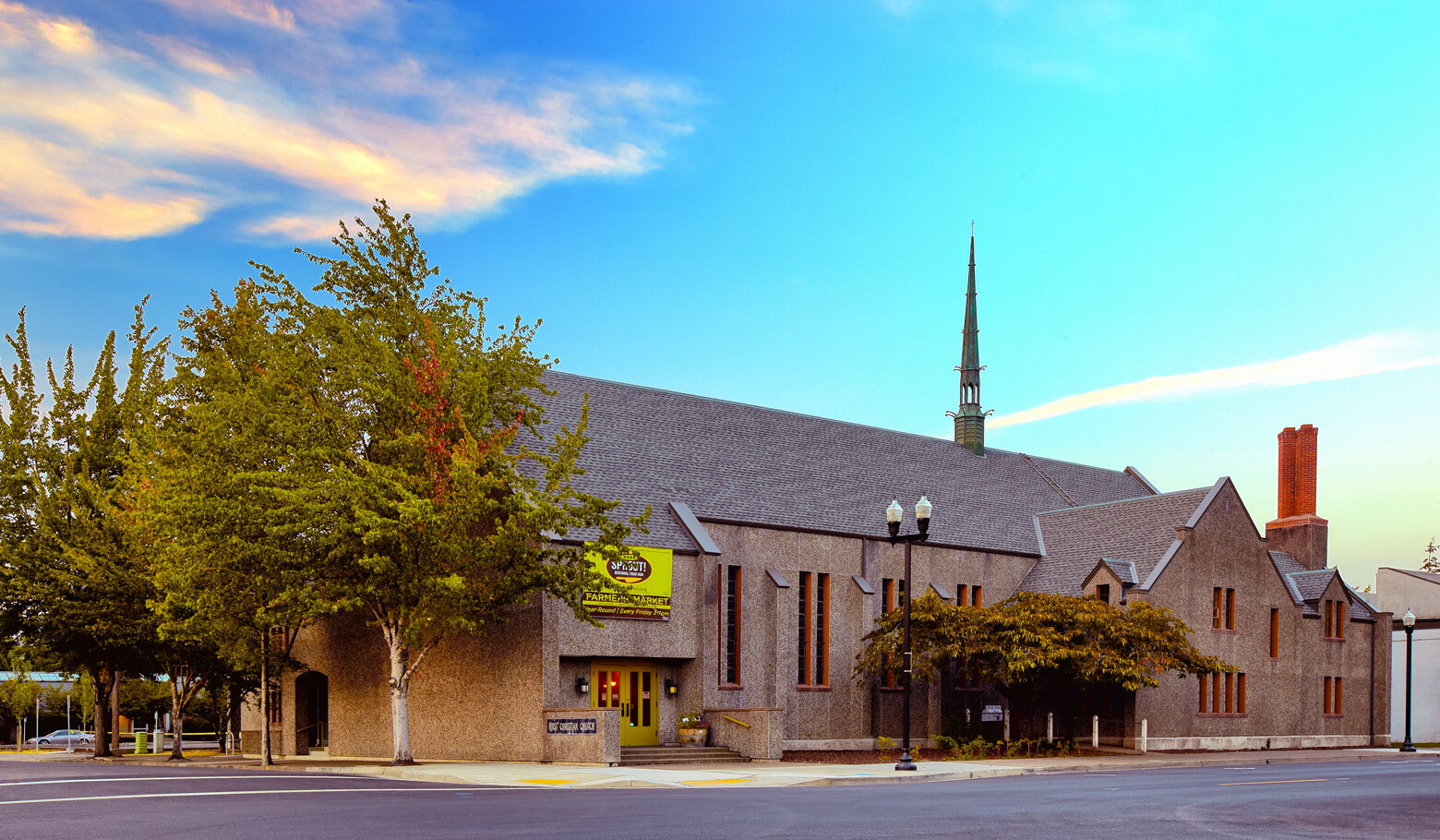 NEDCO's desire was to provide a place for the Springfield Farmers' Market to have a year-round venue, provide a commercial kitchen for food carts and local farmers, as well as have a space for a food business development incubator. We were honored to be a part of making that vision a reality!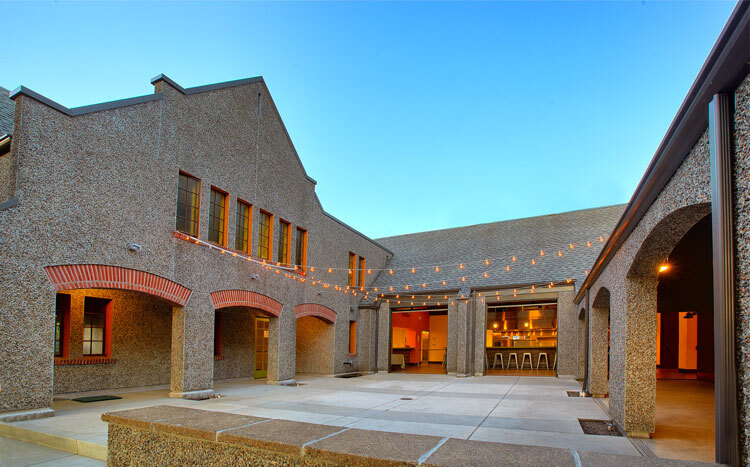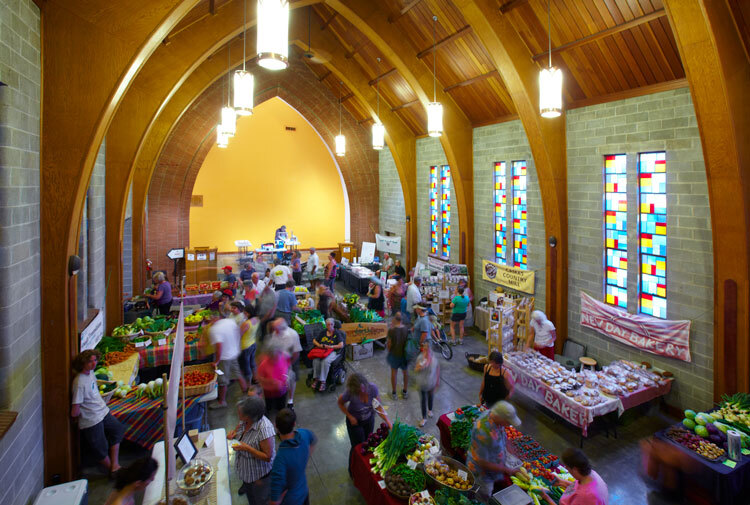 We repurposed the Sanctuary into the Indoor Farmers Market, the Fellowship Hall into a 3,000 square foot state-of-the-art commercial kitchen and the upstairs into offices and space for the business incubator support. There are also two retail spaces available for rent. The outdoor courtyard provides overflow space for the Market.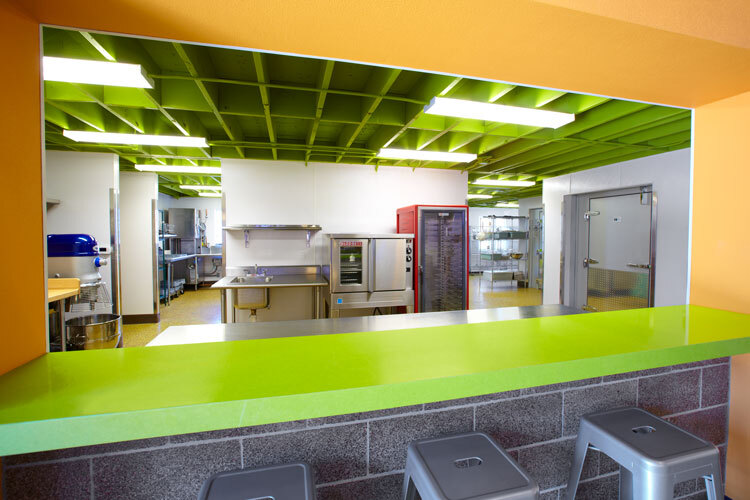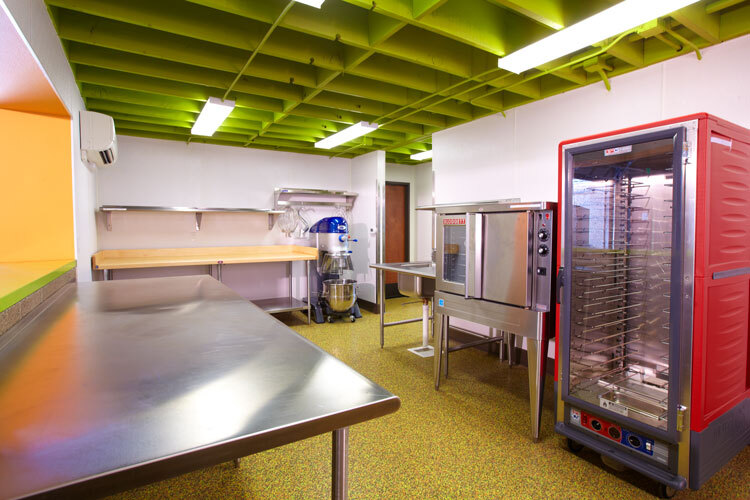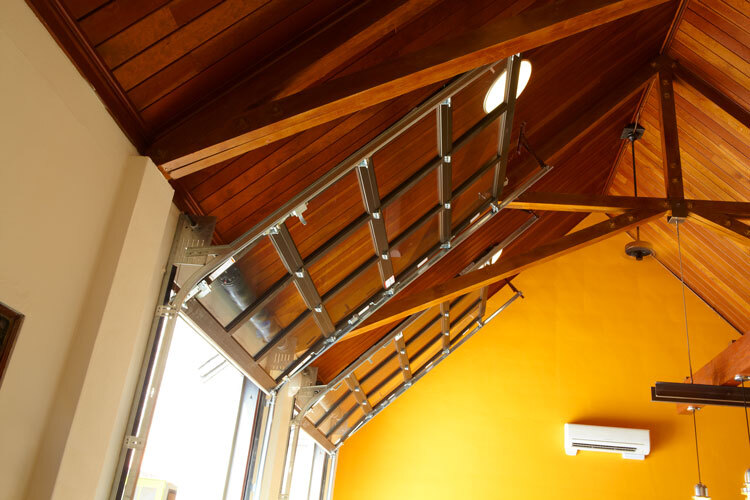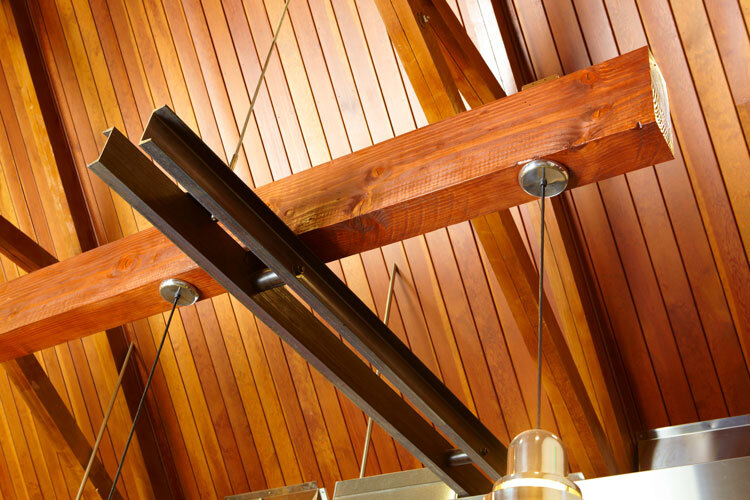 "With the completion of the project, local farmers and food entrepreneurs now have a place to promote healthy community through a vibrant local food economy!"
- Bill Randall