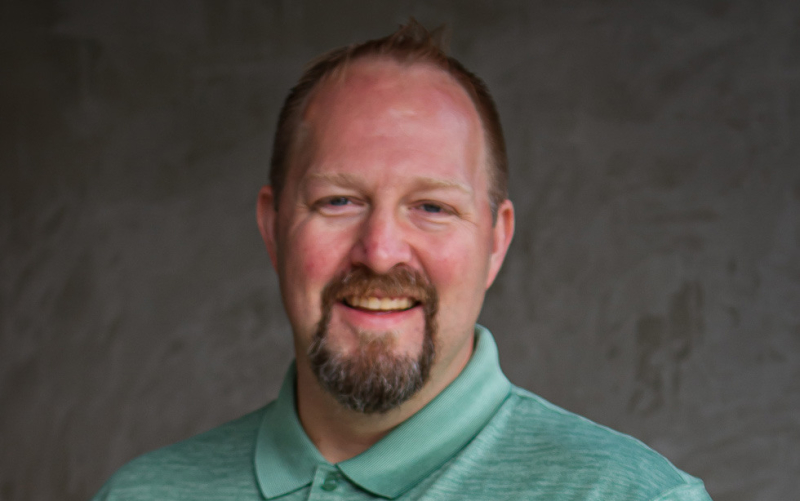 Ryan Rojas
Principal Architect, NCARB
Ryan has over two decades of experience in the field of architecture. He graduated Magna Cum Laude with a Bachelor of Architecture from the University of Oregon in 2003 and has been a licensed architect in the state of Oregon since 2014. He also has minors in Art History and Business Administration! Prior to working at our office, Ryan worked at Paul Bentley Architecture and Nir Pearlson Architect. Ryan became a principal at Arbor South in 2018. He's the go-to guy in the office for any and every question, and is also the curator of many office templates and spreadsheets.

Ryan and his wife Tiffany have been married since 2009 and have one daughter named Amelia.
Cat- or dog-lover: Dogs (even though I own a cat... he kind of thinks he's a dog)
Favorite Food: Pizza... good pizza.
Favorite Book: The Name of the Wind by Patrick Rothfuss
Favorite Superhero: Either Thor or Captain America
Favorite Movie: Lord of the Rings or The Princess Bride
Hobbies: Playing with Amelia, cycling, home improvement projects, gardening