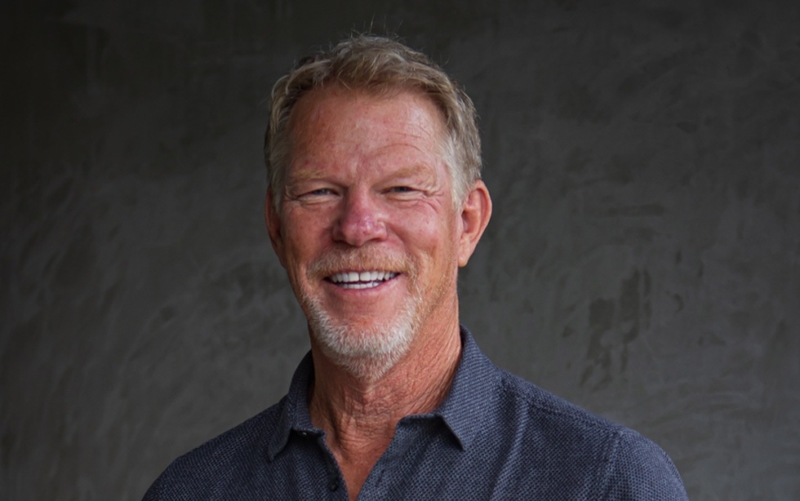 Dan Hill
Senior Principal Architect, NCARB, AIA, cSBA, Certified Master Builder
Dan's career began in the construction industry as a carpenter. After receiving his Associates in Graphic Art & Technical Drawing from Lane Community College, he moved on to complete his Bachelor of Architecture at the University of Oregon in 1980. Several years later in 1983, Dan co-founded Arbor South Architecture with Bill Randall, and Arbor South Construction in 1986. He now holds over three decades worth of experience in architecture and construction. His knowledge of construction standards and practices bring a wealth of value to the firm and contributes greatly to his outstanding relationships with builders and contractors we work with.

Dan is also highly involved in the community. He has taught at Lane Community College, lectured at University of Oregon's architecture department, has been a Board Member with the Lane County Home Builders, on the Praise Team at Northwood Christian Church, was Secretary/Treasurer of the Board of Directors of Jasper Mountain Center, is an advisor for Square One Villages, is a trustee at Bushnell University and has been the Director of Mission to Mexico for over 30 years. Dan is a licensed General Contractor, a Certified Master Builder since 2003 and a Certified Sustainable Building Advisor since 2010.
Dan is originally from Jerome, Idaho! He's married to Joy, has a step-son Austin, future daughter-in-law Arelia, and a dog named Willow.
Favorite Food/Restaurant: Pad him mar parn from Sabai
Favorite Book: Agony & Ecstacy by Irving Stone
Favorite Movie: Lonesome Dove

Favorite Architect/Designer: James Cutler
Preferred Vacation Spot: Mexico
Hobbies/Pastimes: Playing guitar, writing music, golfing & exercising